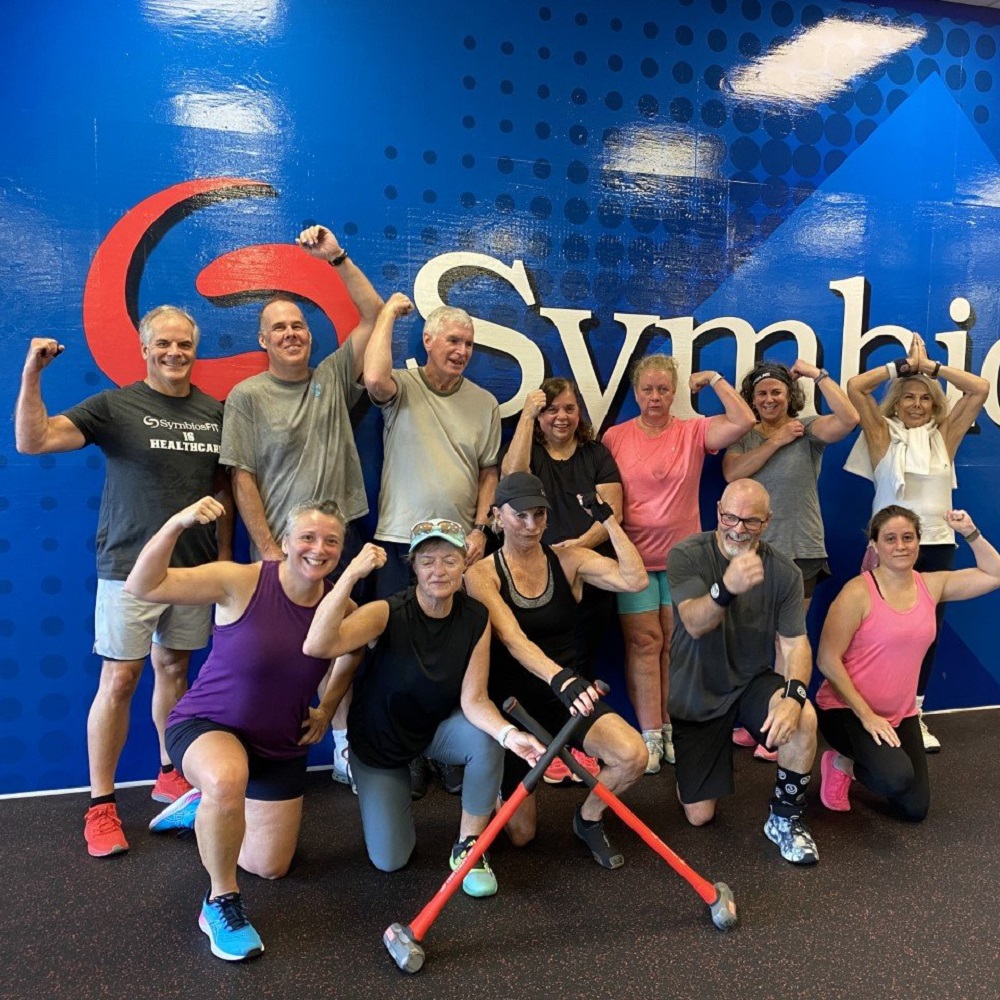 Better Choices Through Dietary Awareness
I recommend the movie, The Magic Pill because it encapsulates our nutrition program's goals of better food choices through dietary awareness. The film provides insight into combating illness through diet and fitness and aligns with Symbios Nutrition's dietary education and SymbiosFit's functional fitness classes.
Making Your Health Your Top Priority
I encourage you to make your health your top priority by calling 843.738.4800 for an appointment with Jean Magarelli, RN, and Trained Nutrition Network Practitioner for:
Personalized private sessions offering meal planning and dietary education
Win by Losing, dietary education for weight loss in a support group
Diabetic Nutrition, small-group meetings
Limited spots are available in our new, small-group nutritional classes at $35 each or $90 for a package of three meetings.
Living Better and Fuller Lives
One of my greatest joys is seeing my patients live better and fuller lives. Therefore, SymbiosFit offers a FREE fitness test and onboarding class for Symbios patients for a short time period. All fitness levels are welcomed and supported by our trained professionals who teach functional fitness for life.
Optimal Health, Nutrition, and Fitness Membership for $149 Per Month
Unlimited classes and periodic specialty classes
Quarterly metabolic laboratory results with measurements and consultation with Dr. Stephen Luther
Individual guidance, consultation, and fitness monitoring with Steve Keister, Director of SymbiosFIT
Quarterly meetings with Jean Magarelli, RN, to implement and monitor a personalized nutrition plan.
SymbiosFIT Fitness Membership for $99 Per Month
Unlimited classes and periodic specialty classes
We also offer one-on-one personal fitness training sessions with Elizabeth White, B.Sc., MA, CPT, WNBF PRO, Nutrition Certified. Call 843.738.4600 and sign up today for a FREE fitness assessment and onboarding class.