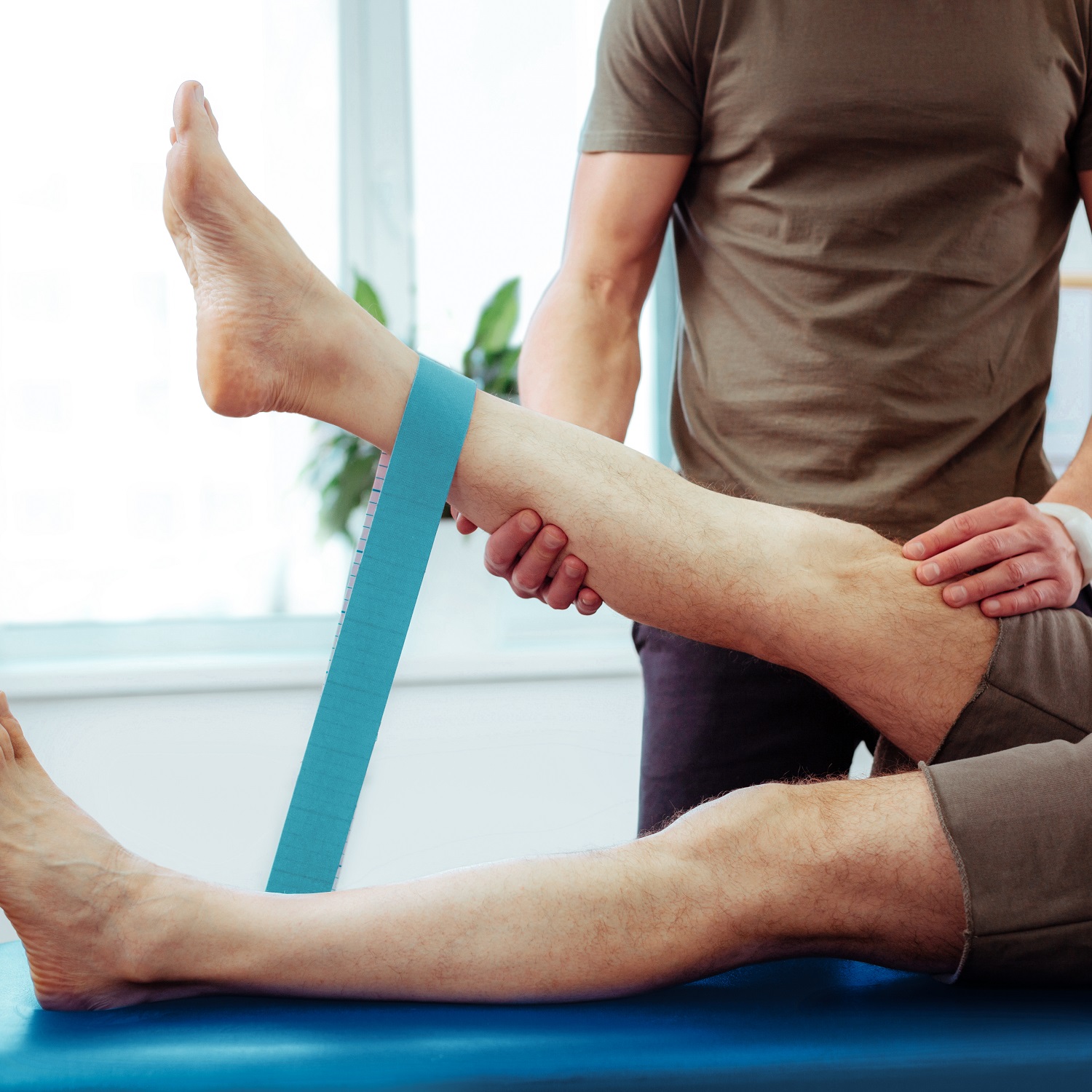 Return Function and Fitness to Your Life
Symbios Physical Therapy helps patients address pain, or a potential injury, that inhibits their ability to move and exercise normally. We specialize in hands on, manual care with individualized treatment plans tailored to your needs, regardless of your physical challenges.
In this interview with WHHI-TV, Wade Welsh, Director of Symbios Physical Therapy, discusses how Symbios treats the person as a whole, not just the diagnosis. Wade explains how Symbios' various clinical departments work together to achieve the common goal of superior patient care.
Interview was filmed at the SymbiosFit facility in Port Royal Plaza, Hilton Head Island.
If you would like more information on our physical therapy programs, please contact Symbios Medical, Hilton Head Island, SC.