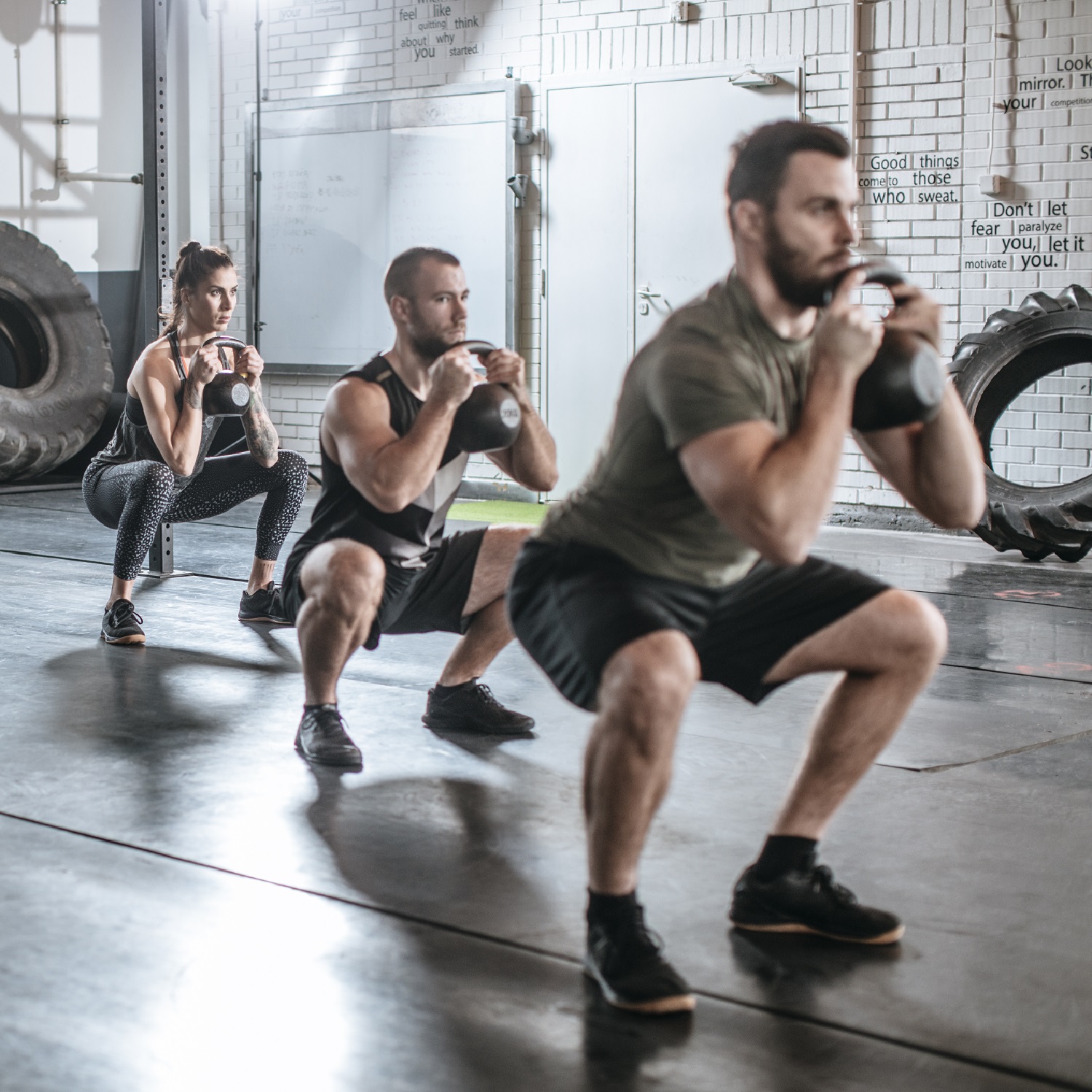 Take Control of Your Health and Well-Being
SymbiosFIT is our patient-only functional fitness facility that gives you the knowledge to take control of your health and well-being. Working hand-in-hand with other Symbios Medical professionals, SymbiosFIT is our answer to helping our patient's live their best lives.
In this interview with WHHI-TV, Steven Keister, Director of Fitness discusses how SymbiosFIT uses functional fitness to improve patient's baseline health while working to build to strength and endurance. Steve explains how these functional exercises are all designed to improve your ability to perform everyday activities and improve your quality of life.
Interview was filmed at the SymbiosFit facility in Port Royal Plaza, Hilton Head Island.