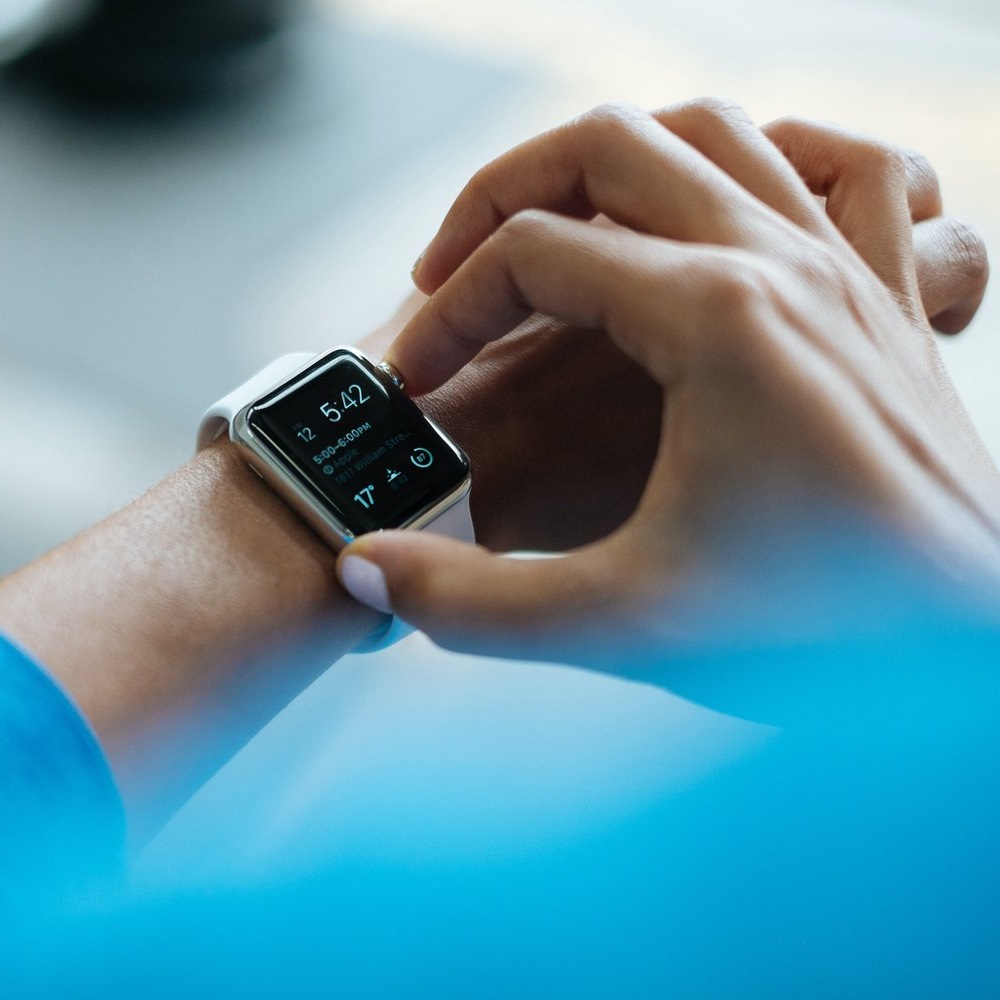 How are You Feeling?
What would you score on a scale of one (miserable) – 10 (your best)? As your physician, I strive to have all my patients at a 10; therefore, if your rating is less than you would prefer, I have a prescription that I believe will help you achieve your best health.
Fitness is a Measurement of Health.
Science calculates your fitness by the ability to sustain various physical activities by measuring observable data with the variables of:
Duration of effort (force)
Power (distance/time)
Age
Science reveals that fitness is an essential component of healthcare since your capacity to perform physical tasks combined with certain variables demonstrates:
Cardiovascular health
Muscle and bone strength
Immune system functions
Mental health
Social well-being
and more.
Symbios understands the danger associated with metabolic disease, a root cause of sickness, fatigue, and numerous cancers. It is vital to regularly evaluate your health because metabolic disorders can be slowed down or reversed.