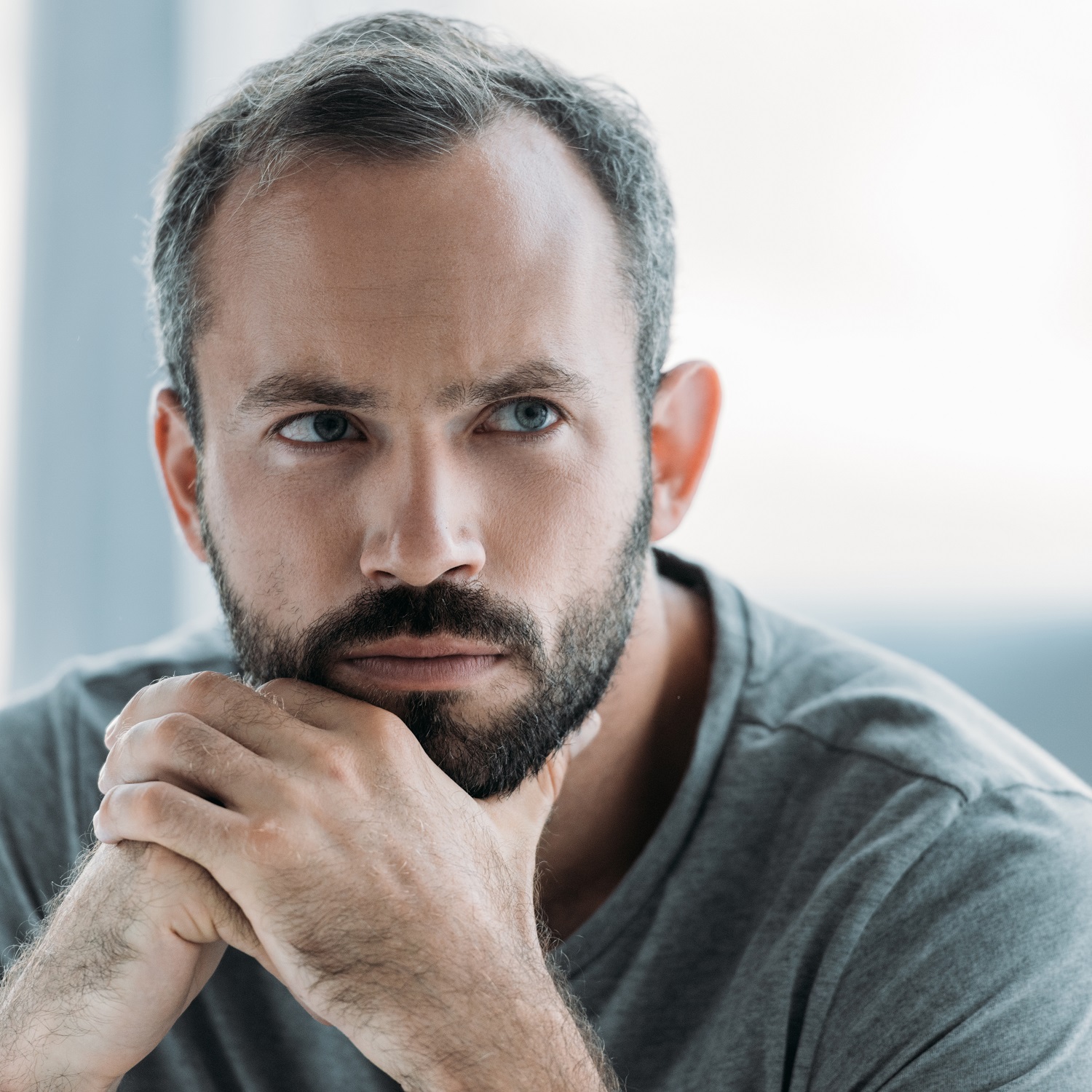 Reversing Hair Loss with Various Hair Restoration Treatments Can Make You Feel and Look Younger
As our age increases, our hair seems to decrease. However, deciding which treatment will give you the best results can be challenging. With that in mind, we'll examine some of the pros and cons of different hair restoration treatments to help guide you in your decision.
Platelet-Rich Plasma (PRP) Hair Restoration
PRP hair restoration uses your plasma, rich in growth factors, to stimulate hair growth and reactivate dormant hair cells. Symbios offers a PRP procedure that draws a small amount of blood, runs it through a centrifuge to isolate the platelet-rich plasma, and skillfully injects it into your scalp.
The benefits of PRP hair restoration are numerous, but the most significant is that it uses your blood, so there is no risk of allergic reactions. PRP hair restoration produces fast results, with many patients seeing new hair growth within a few weeks. It is also minimally invasive and virtually painless. The cost-effectiveness of the treatment is another advantage, as it offers a long-lasting solution without the need for ongoing maintenance or expensive hair products.
This treatment suits anyone experiencing hair loss or thinning, regardless of age or gender. It is effective in clinical trials and has received rave reviews from satisfied patients.
Alma TED
Alma TED (TED is short for Trans Epidermal Delivery) is a cutting-edge, completely non-invasive hair growth treatment designed to treat hair thinning and loss. TED is an ultrasound-based system that uses the power of sound waves and air pressure combined with a topical hair care formula that contains powerful antioxidants and nutrients that boosts the health of hair and scalp. TED is available at Symbios, where many patients experience exceptional results by combining TED with PRP therapy.
The beauty of Alma TED lies in its ability to penetrate the scalp without any needles or incisions, making it a safe and comfortable option for anyone looking to improve their hair health. TED is backed by science and has proven results.
Hair Transplant
A hair transplant involves surgically transplanting hair from one area of your scalp to another to restore thinning or balding areas. The results are permanent, and it is often a one-time procedure. However, it can be expensive, there is a risk of scarring and infection, and there may be insufficient hair to harvest for the transplant.
Topical Treatments
Topical treatments, such as minoxidil and finasteride, are applied directly to your scalp to promote hair growth. These treatments are effective but must be used consistently to maintain results. They can also cause side effects such as irritation and reduced sex drive.
Low-Level Laser Therapy
Low-level laser therapy involves using low-level laser light to stimulate hair growth. It is non-invasive and can be done at home with a laser comb or helmet. However, it requires consistent use and may take several months to see results.
Wigs and Hairpieces
Wigs and hairpieces can quickly and easily replace lost hair, but they are temporary and require regular maintenance. They can also be uncomfortable and may not look as natural as other options.
How to Get Started
Choosing the proper hair restoration treatment is a personal decision that depends on your individual needs and preferences. Call 843.738.4800 to schedule an appointment and discuss your options with the experts at Symbios. We can help you restore your hair, confidence, and youthful appearance.