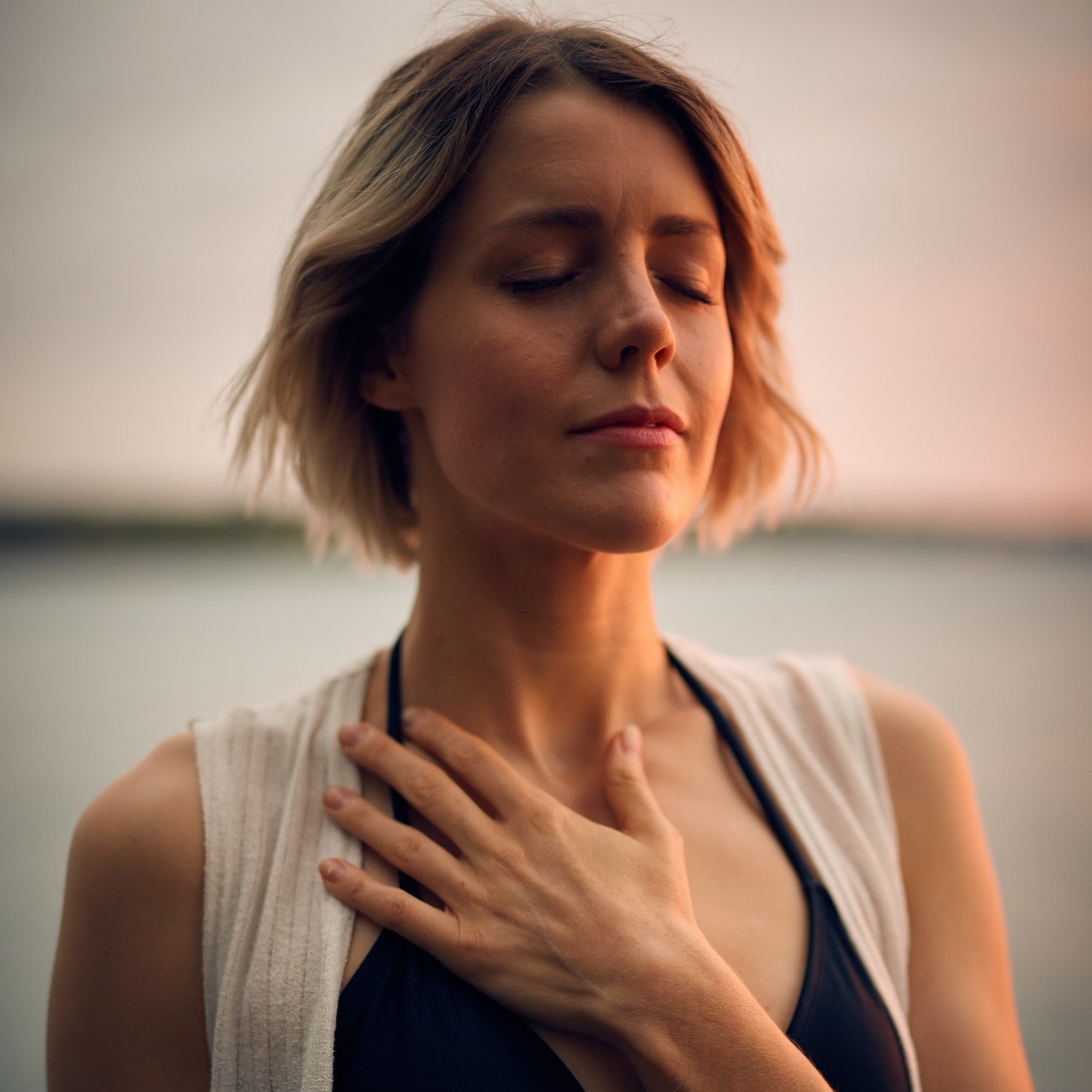 Scheduling Your Gynecology Appointment in 2023
Would you rather go to the dentist or the gynecologist? For most women, years of insensitive and disinterested care have made it a toss-up between the two for the most dreaded routine appointment. The good news is the passionate, all-female Symbios Women's Health team understands your disdain and has become the change every woman wants to experience.
Symbios Health can transform your annual gynecology appointments from uncomfortable to relaxed, silent to informed, and unimportant to highly beneficial. By providing thoughtful, professional, and knowledgeable medical care, we strive to see your gynecology appointments on your list of favorite annual exams in 2023.
New Guidelines with Pap Tests
Pap tests (also known as pap smears) are performed for cervical cancer screenings by examining a collection of your cells. While cervical cancer was once a leading cause of death in women, the invention of the pap smear reduced cervical cancer cases by 50%. Medical advances with the HPV vaccine have reduced cervical cancer cases by 90%.
New pap test guidelines recommend most women between 21 and 65 only require pap smears every three to five years. While you may no longer need a yearly pap test, a once-a-year appointment is still recommended.
Medical Spotlight on Women's Health
At Symbios, your annual gynecology exam is your time to discuss, treat, and prevent female health problems. What can you expect during your annual Well Woman Exam? At your confidential check-up, we perform screenings for preventable diseases (which may include a pap smear based on new guidelines), pelvic exams, breast exams, and as-needed lab work and prescriptions. A pelvic exam differs from a pap smear as it assesses for abnormal bumps or tissue.
What Are My Options?
In addition to our routine examination, our experienced staff listens to your concerns, then shares ideal treatment options for women's various healthcare issues, including:
birth control
pelvic pain
intimacy, including non-surgical rejuvenation
menopause & perimenopause (hot flashes)
breast and nipple problems
urinary issues
infections
monthly cycles
endometriosis
Your Hilton Head Women's Health Team
Debbie Luther, MSN, FNP-BC
Debbie is a board-certified nurse practitioner specializing in general primary care, women's healthcare, and aesthetics. With over 30 years of nursing and healthcare experience, Debbie's tender-heartedness, compassion, and attention to detail make her one of Hilton Head Island's finest board-certified family nurse practitioners.
Sarah Malone MSN, WHNP-BC
Sarah is a board-certified Women's Health Nurse Practitioner with over 14 years in nursing. She believes in nonjudgmental, relationship-positive healthcare for all. Her pleasant personality and genuine interest in your health bring comprehensive gynecology and women's healthcare to a new level.
Piper Hausher, LPN
Piper has over 20 years of experience in women's health nursing, making her one of the most knowledgeable nurses in the Lowcountry. She is passionate about keeping women healthy and is eager to share her advanced expertise with you.
Please do not hesitate to schedule a confidential consultation with a specialized team member to learn more about any of our services. Our professional and understanding team cares about you and will personalize your appointment to address your individual concerns in our safe space.