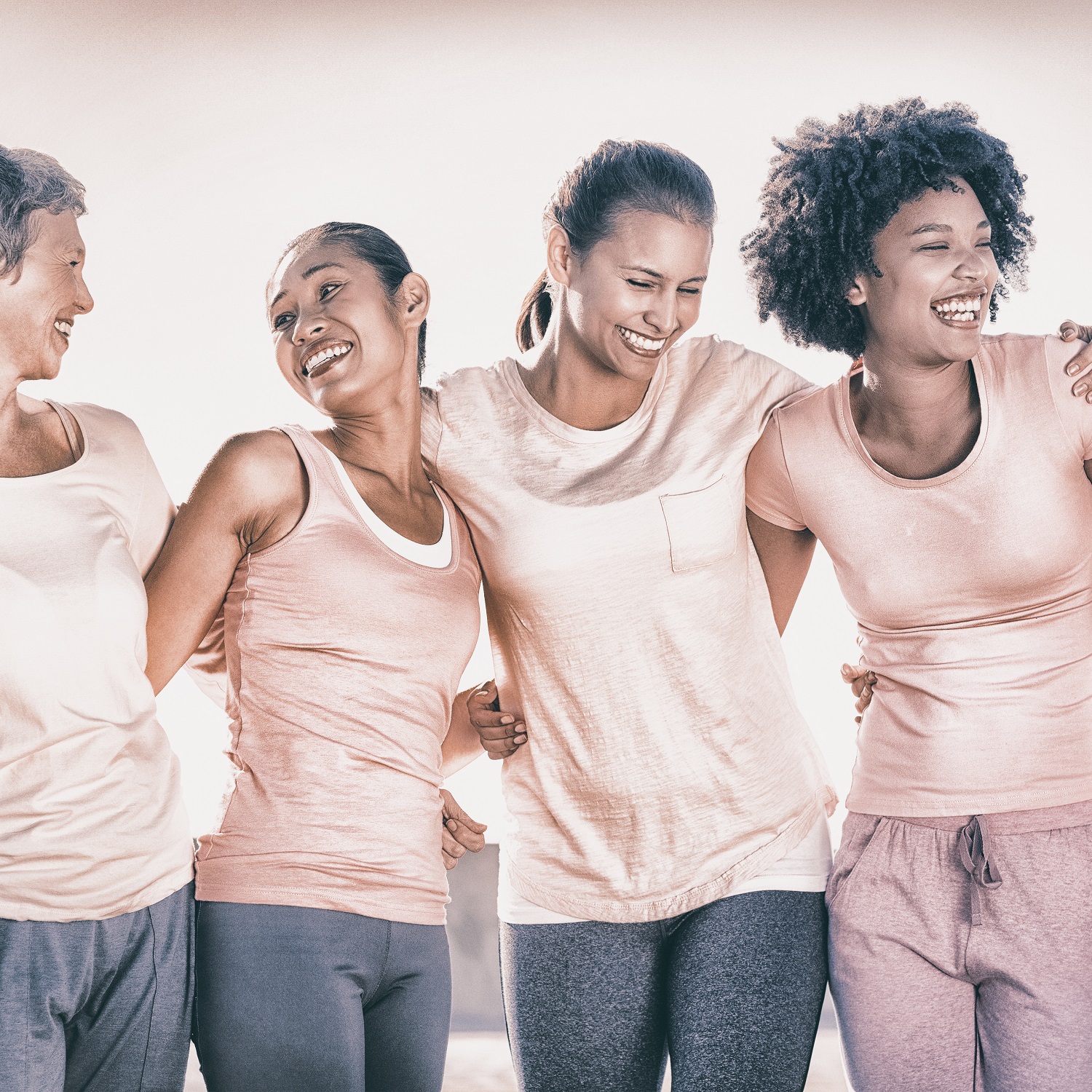 Sarah Malone, MSN, WHNP-BC
Symbios Women's Health Nurse Practitioner
Sarah is a Board-Certified Women's Health Nurse Practitioner and has lived in the coastal Georgia area for three years, bringing 12+ years of clinical nursing experience to Symbios Women's Care.
Our Women's Health team provides routine medical needs such as annual checkups and health screenings, pap smears, lab work, and prescriptions. From painful periods, vaginal dryness, and painful intercourse to cancer and STI screening, Sarah empowers women to take control of their health so they may live their best Lowcountry life. Patients are our top priority during the office visit and should never feel rushed or hurried.
Sarah previously served as a Nurse in the United States Army, and graduated from Bellarmine University with a Bachelor's Degree before earning her Master's Degree from Austin Peay State University and her Post-Graduate Certificate as a Women's Health Nurse Practitioner from Duke University. Sarah is an open-minded and inclusive thinker and believes in sex-positive, non-judgmental, and fundamentally inclusive healthcare for everyone.
Give Your Feminine Life a Lift
The natural processes of your lifestyle as a woman, such as childbirth and hormonal changes, can lead to various conditions like involuntary urine leakage, vaginal laxity, intimacy concerns, dryness, or recurring infections. These issues, if not addressed, can seriously continue to impact the quality of your every day life.
"15 million women in the United States are suffering from vaginal health issues."
— WOMENSHEALTH.GOV
FemiLift Provides Relief to Lowcountry Women
To help remedy these conditions, Symbios Women's Health offers an effective new solution called FemiLift; exclusive to the Lowcountry. FemiLift is a state-of-the-art, minimally invasive outpatient treatment that provides optimal results for various feminine conditions, regardless of your age or stage in life. It is quick, painless, and completely safe.
Please do not hesitate to schedule a confidential consultation with Sarah Malone or a specialized team member to learn more. Symbios is passionate about women's health and empathetic to our patients' individual needs.
If you're looking for a new local Women's Health Care provider in Hilton Head Island, or if you are just not feeling well, please give us a call. We can help identify the problem and provide the care you need. Symbios Women's Health is currently accepting new patients.