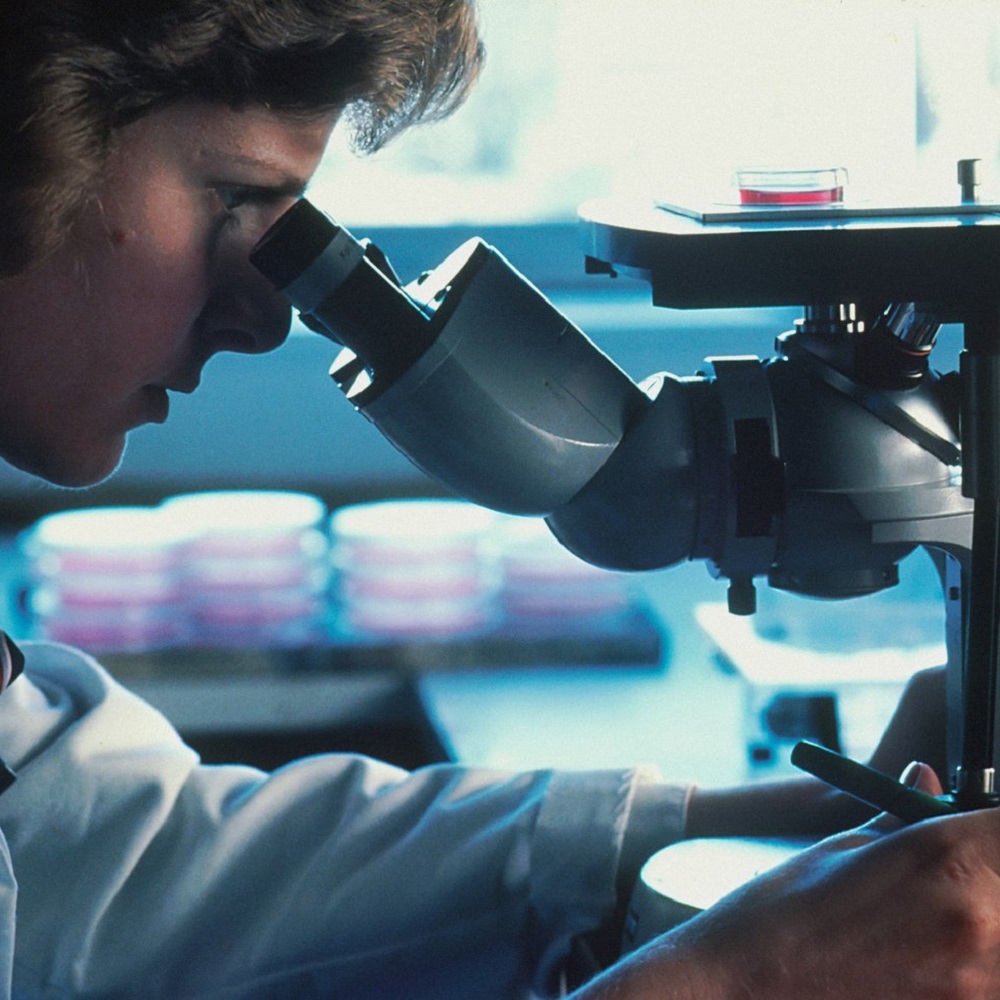 As your physician, I place considerable emphasis on my responsibility to discern data used to predict the most favorable outcome for your care. I value my oath from May of 1992 "To do no harm." Therefore, I weigh the benefits against the risk probability in my recommendations and potential treatments with a ceaseless pursuit of the truth. As the study of science is ongoing, I humbly hold my "conclusions" open for change if new data that can be replicated is discovered to contradict a previously held belief.
Following the Broken Science Initiative's motto, "Let's start with the Truth." I advise you to seek careful guidance. Ask questions, such as:
What would happen if I do not take a specific treatment?
What is the outcome I am seeking with this treatment?
Has the predicted research been successfully replicated?
"The Director of Research at Amgen, C. Glenn Begley, spent over one billion dollars to evaluate 53 oncology and cancer drug studies; unfortunately, only 11% of the studies could be replicated after a decade. "
— NATURE.COM
To understand the importance of replication, return with me to school science experiments and the process of:
IDEA – HYPOTHESIS – PREDICTION
A HYPOTHESIS of predictability sets up models.
Observe, measure, and collect data for a predictable outcome not based solely on chance. If the hypothesis proved predictable and could be replicated using various models, the result was your theory.
A THEORY has a proven and reliable ability to repeat the predictable outcome.
Therefore, an IDEA becomes a HYPOTHESIS – and progresses to a THEORY that withstands the rigors of testing over time to prove replicable in predicting a consistent outcome becomes a LAW, such as Newton's Law of Gravity.
Remember that regardless of how good an idea, hypothesis, theory, or model initially appears, it is useless if it contradicts the data and cannot be replicated. It is unreliable to predict future outcomes and should be disregarded.
Scientific studies and research lifted to higher standards will be evaluated and transparently discussed. Researchers should humbly hold any conclusions before the data is replicated. Human nature's desire for prompt answers leads to outcome predictions in a world of science filled with uncertainty and continual advancements in models, tools, learning, measuring, and refining. A hypothesis only survives until it is disproven.
Like fallen humanity, science is broken beyond a simple repair; therefore, as your physician, I intend to carefully evaluate the efficacy and outcome of prescribed practices with continued monitoring and re-evaluation once treatment is implemented. Your best health is my goal.