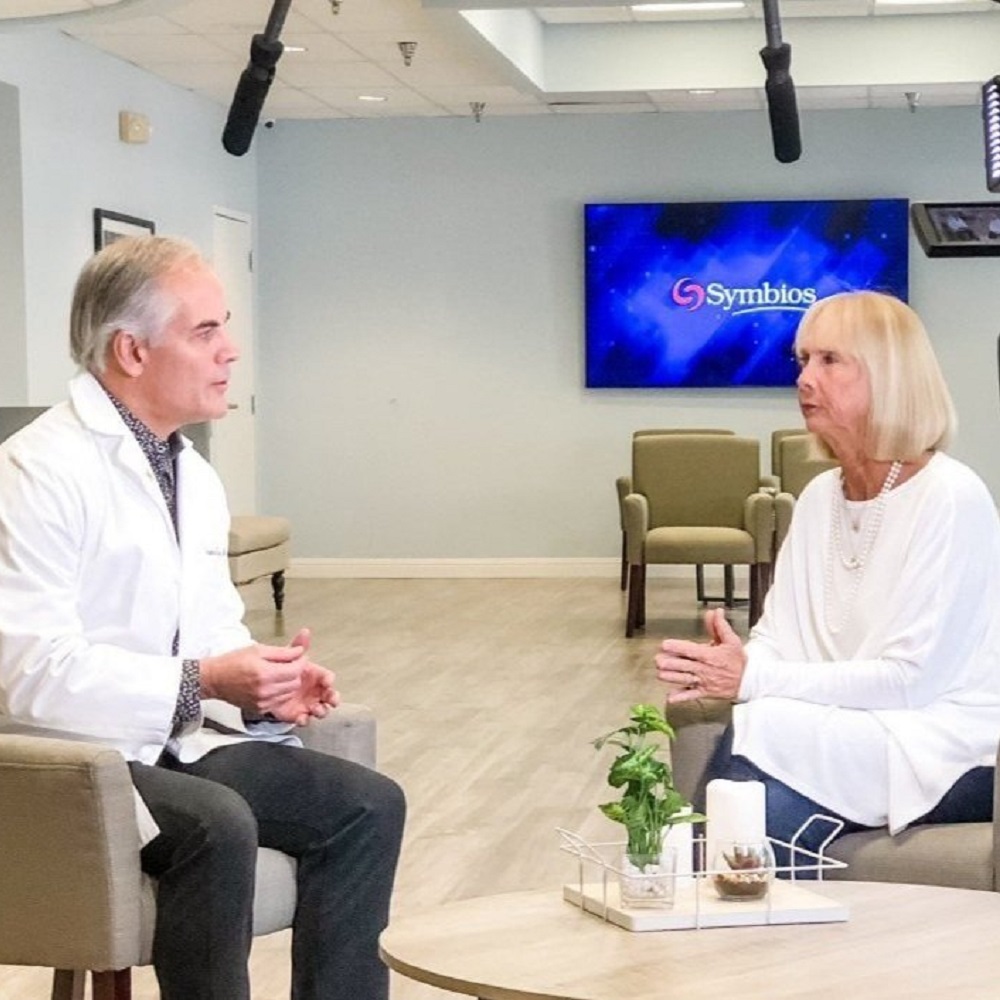 Hello Lowcountry
We are very appreciative for the overwhelming response and kind feedback following the opening of Symbios Medical this January in Hilton Head. There has been a lot of curiosity around our name, our professionals, and the variety of healthcare services we offer.
To help answer these questions and continue to get the word out, we recently sat down with Debi Lynes from WHHI-TV for Carolina Women, Formerly Girl Talk. This local broadcast show is a female panel-discussion covering an array of topics including style, fashion, health, fitness, and more.
Board-Certified Providers
Our Board-Certified Medical Providers from Symbios Primary Care, Women's Health, and Medical Aesthetics Spa discussed how Symbios Medical helps Lowcountry patients live their healthiest and happiest lives.
Where to Watch
Interview segments are airing now through Spring on WHHI-TV, Beaufort, Bluffton, Hilton Head. WHHI is carried locally by Spectrum Cable on Channel three & 1230 HD and Hargray Cable on Channel eight & 418 HD. Watch WHHI in HD, over-the-air on Channel 30.