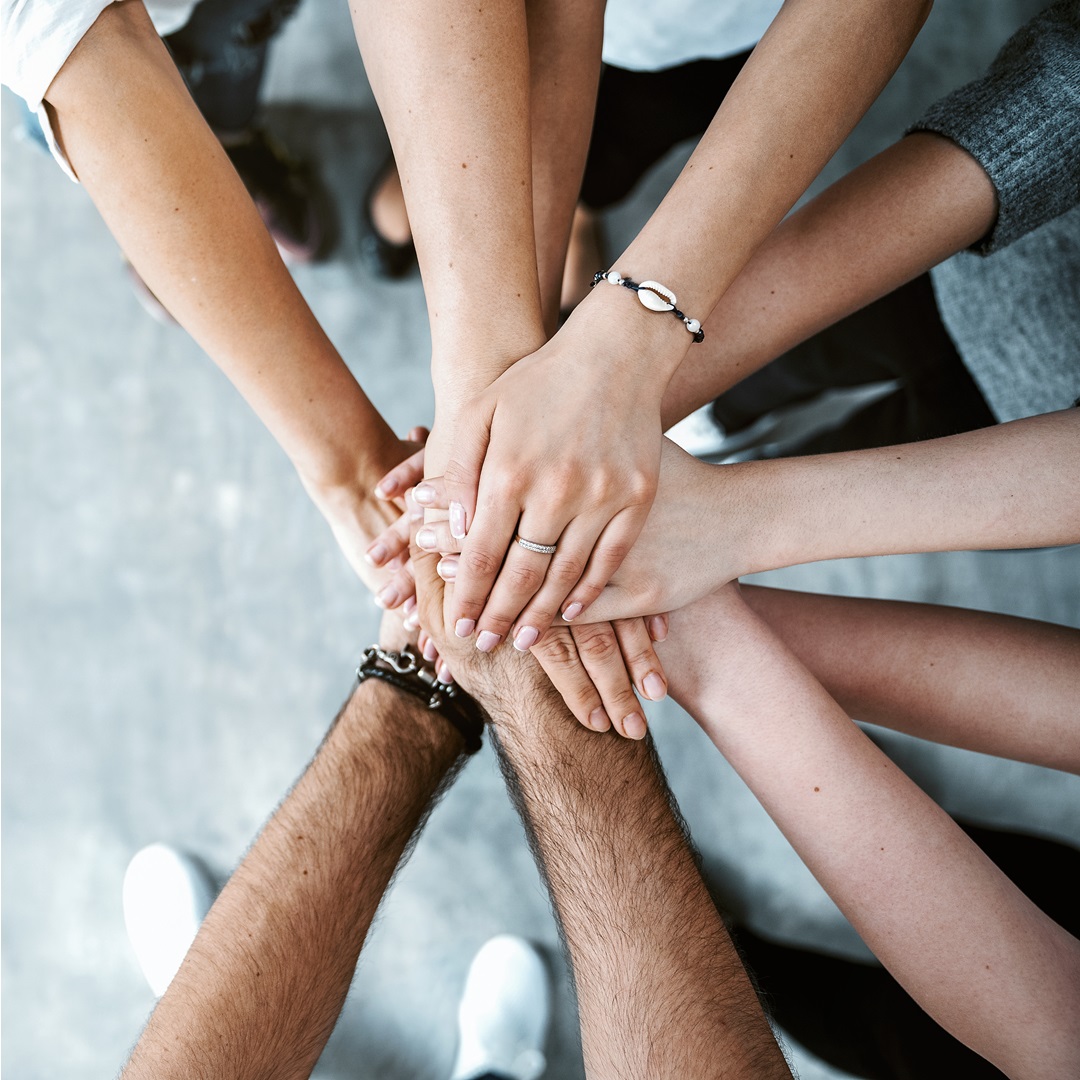 The Heart of Symbios Health's Mission
Symbios Health strives to stand out as a beacon of quality healthcare on Hilton Head Island, with our firm commitment to providing superior medical services for your complete wellness. At the heart of our mission is a team of dedicated medical professionals who work together to ensure you receive our highest level of care. Our unwavering belief in comprehensive care, from nutrition and fitness to physical therapy and the medical spa, drives our daily endeavors.
Symbios is honored to have the opportunity to treat a growing number of our beloved Lowcountry residents. Therefore, we are expanding our healthcare team to continue to meet your unique needs with personal care available 24/7. Please join us in welcoming Lisa Mazeika, PA-C, and Celeste Welsh, FNP, to Symbios Health.
We invite new patients of all ages to call 843.738.4800 to schedule an appointment with Lisa, Celeste, or another dedicated member of our Symbios team.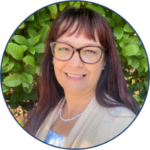 Lisa Mazeika, PA-C
Board-Certified Physician Assistant
Lisa Mazeika, PA-C, brings a broad range of healthcare expertise from more than three decades as a board-certified physician assistant. After graduating from King's College, she spent years focusing on open heart surgery, followed by an inspiring decade of gynecological care. For the past 18 years, Lisa has been a cornerstone of family medicine, with exceptional proficiency in pediatrics, women's health, hypertension, and cardiac care.
Outside the doctor's office, her husband and two young adult children add zest to her life. As a new resident of Hilton Head, she plans to delve into island living by reconnecting with the world of golf and mastering pickleball. Her warm personality and passion for wellness will undoubtedly enhance our community.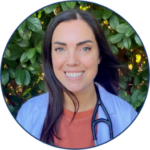 Celeste Welsh, FNP
Board-Certified Family Nurse Practitioner
Celeste Welsh, FNP, began her career with graduation from Miami University of Ohio. Her compassionate personality led her to further education to earn her board certification as a family nurse practitioner to enrich her community. Celeste is known for her wisdom and keen understanding, which she has built on for more than 11 years of hands-on experience in healthcare and hospital settings. Her approachable communication style and delightful sense of humor offer a natural connection with patients and their families.
The fresh outdoors fills most of Celeste's off-time, where she enjoys the beach, golfing, and walking her dog, Niko. Celeste also cherishes time spent with her husband and two children. Celeste is thrilled to have the opportunity to fulfill her desire to wholeheartedly serve others in the Lowcountry, her home since 2014.