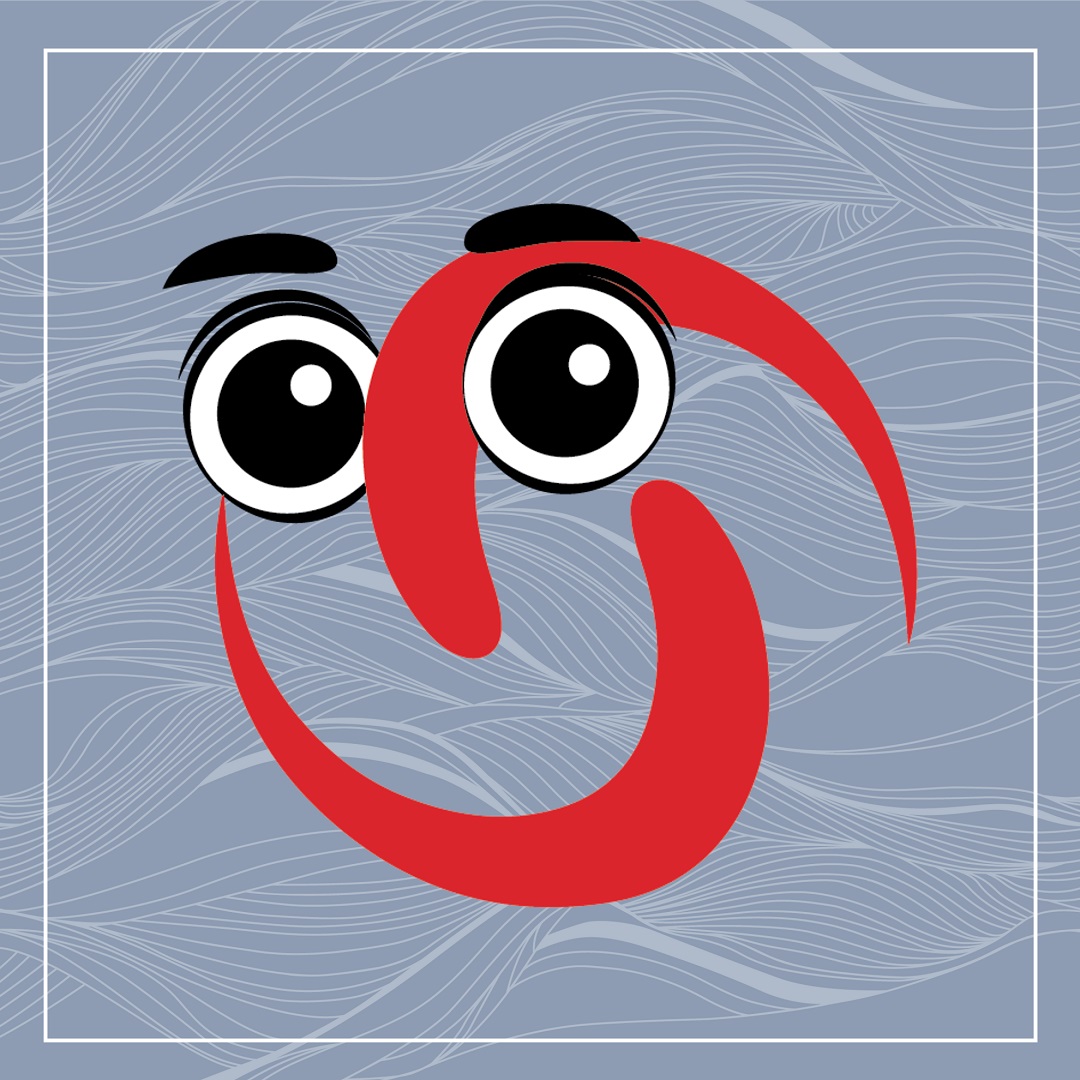 The AI Chatbot Powered by Symbios Health
Brace yourself, folks, because Symbios Health's website has recently been given a hefty dose of knowledge courtesy of artificial intelligence. We are pleased to introduce Symbi, our AI-powered chatbot with extensive knowledge about Symbios AND general health, nutrition, wellness, and fitness. Symbi is genuinely unique and designed to enhance your healthcare experience with exceptional benefits. And if you uncover a question Symbi cannot answer, there's something in it for you!
Symbi Knows a Lot of Stuff
First things first, let's talk about why Symbi stands out. Symbi's knowledge bank isn't limited to Symbios Health's services like other AI chatbots. Symbi's intellect extends to general health, nutrition, fitness, and wellness questions. You can also inquire about Symbios Health, such as services provided, Botox procedures, etc. Symbi is available 24/7, so there are no time constraints on your queries.
Symbi's most advantageous feature is its ability to process massive amounts of information to respond to your inquiry efficiently and accurately. Since I attended medical school in 1992, acquiring, processing, and applying enormous amounts of medical data has been an ongoing challenge that has exponentially increased. With Symbi, we can assimilate an entire medical library's insight within milliseconds to produce a solution and direction of care. However, always discuss this with your physician or provider to ensure it is your best plan.
Furthermore, Symbi is programmed by our Symbios Health team to provide you with the most accurate and up-to-date information that reflects the value and mission of care you receive from your physicians and professionals at Symbios Health.
 Ready When You Are
Symbi's interface is user-friendly and requires no download. All you need is an Internet connection, and you're set. Whether you're on a mobile, desktop, or tablet, Symbi works seamlessly on any device. When you visit the Symbios Health website, you'll see Symbi pop up in the lower-right corner of the screen. You'll be directed to the chat window, where you can start your conversation by clicking on the icon. As you chat with Symbi, the lifelike experience is as easy as talking to a friend!
Just Ask Symbi
You'll be pleasantly surprised to discover the extensive scope of inquiries Symbi can address. You can probe Symbi on topics ranging from practice information, such as scheduling an appointment or paying a bill, to general health information and skincare recommendations. Just ask Symbi what services are available, and let the magic happen.
Stump Symbi a Get a $50 Gift Certificate
Symbi is an innovative addition to the Symbios Health website, increasing the value of your online experience. Whether you're seeking general health tips or specific details on Symbios Health, Symbi has you covered. And if you can stump Symbi with a general health or wellness question, take a screenshot, bring it with you on your next visit, and we'll give you a $50 gift certificate to Symbios Medical Spa.* So, what are you waiting for? Head to the Symbios Health website, say hi to Symbi, and enjoy an immaculate experience.
Human Touch is Still Important
While AI may be useful in the health and medical fields, let's not forget the invaluable human touch that our professionals offer. With that in mind, before applying anything Symbi tells you about your health, discuss it with your Symbios physician or provider. After all, do you really want a robot telling you to "take two electrons and call me in the morning"? While we appreciate Symbi, we'll always value our team members more for their empathy, expertise, and ability to laugh at (almost) every joke during check-ups. Remember, laughter is still the best medicine, even in the age of AI!