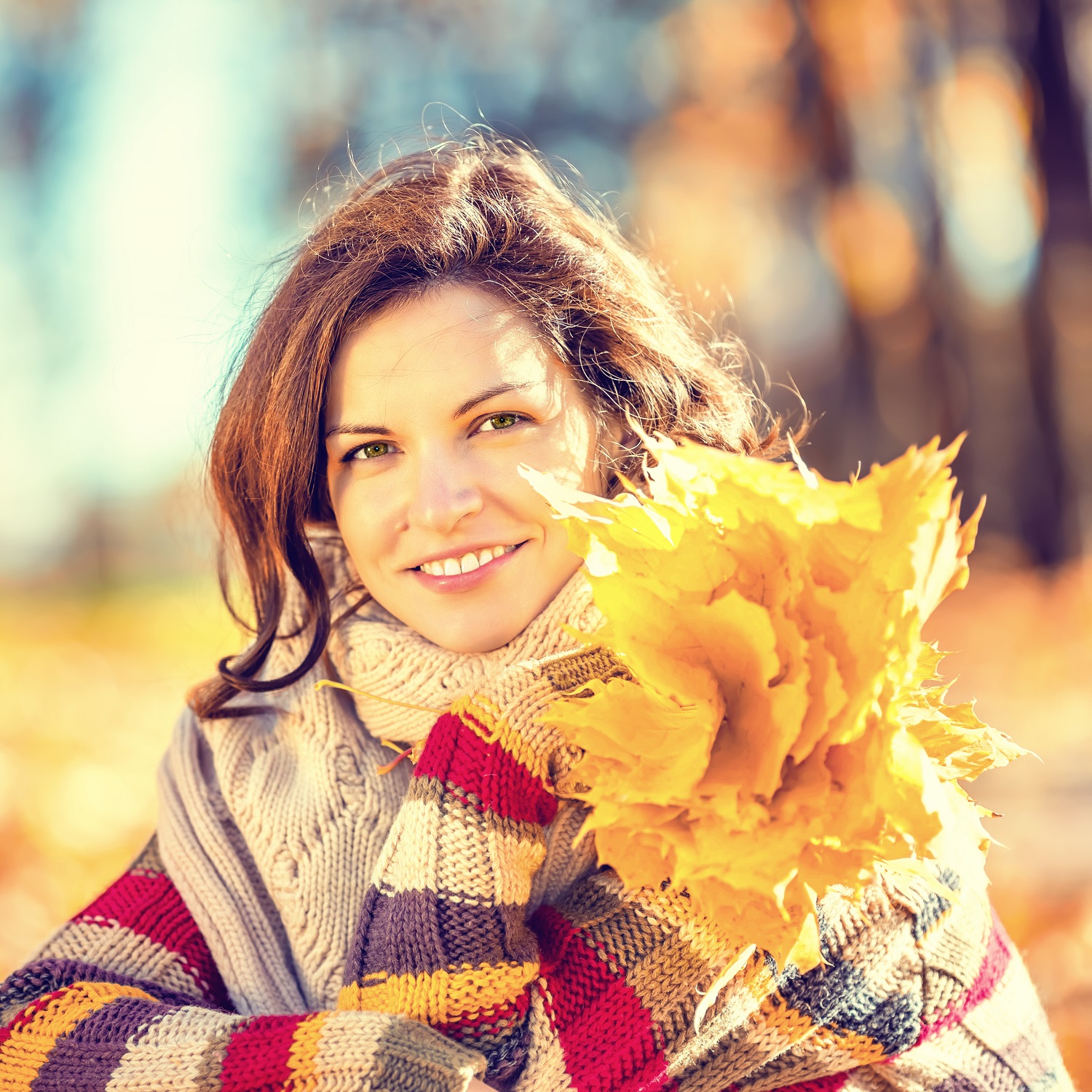 It's Fall Season on Hilton Head Island
The fall season on Hilton Head Island means our days begin to shorten and cooler weather is heading our way. For those suffering from hot flashes, the thought of colder temperatures is a welcome respite from constant hot flashes and sweaty nights. Luckily, there are more options to treat hot flashes than just tossing the covers and waiting for the moment to pass. This month we will cover a few of these treatments, so please schedule an appointment to discuss your options if we can be of any help.
Spotlight on Hot Flashes
Up to 80% of women in the United States are in their transition into menopause. Many women experience "personal summers," which can wreak havoc on daily life. Fortunately, if you or someone you know are suffering from hot flashes, there are proven medical options to help. You are not alone.
Hormone Therapy
Plain and simple, hot flashes are a result from a decrease in hormones, most notably estrogen. Replacing estrogen has been proven to decrease hot flashes and offer a more comfortable transition into menopause. If we determine together that you would benefit from hormone therapy, Meridia pills, creams, or patches are excellent treatment options.
Anti-Depressants
Pharmaceutical studies have shown anti-depressants to be effective alternatives to hormone therapy. Paroxetine (commonly known as Paxil) is FDA approved for reducing VMS (Vasomotor Symptoms and Menopause).
Anti-Epileptics
Medications such as gabapentin and pregabalin have been shown to reduce hot flashes AND night sweats.
Herbal Supplements
Further studies are needed to determine if herbal supplements are effective. Talk to us to determine if supplements, like Black Cohosh, are right for you.
Diet and Exercise
Obesity is a factor in hot flashes. Maintaining a healthy weight effectively decreases the number of daily hot flashes.
Your Hilton Head Women's Health Team
Sarah Malone, MSN, WHNP-BC, is a board-certified women's health nurse practitioner with over 14 years in nursing. As Sarah has traveled the world as an army brat, veteran, and current military spouse, she is now glad to call the Lowcountry her home.
Piper Hausher is one of the Lowcountry's most experienced women's health nurses. She was born and raised in Hilton Head and treasures her island time at the beach with her husband and two school-aged children.
Please do not hesitate to schedule a confidential consultation with Sarah Malone or a specialized team member to learn more about any of our services. Symbios is passionate about women's health and empathetic to our patient's individual needs.