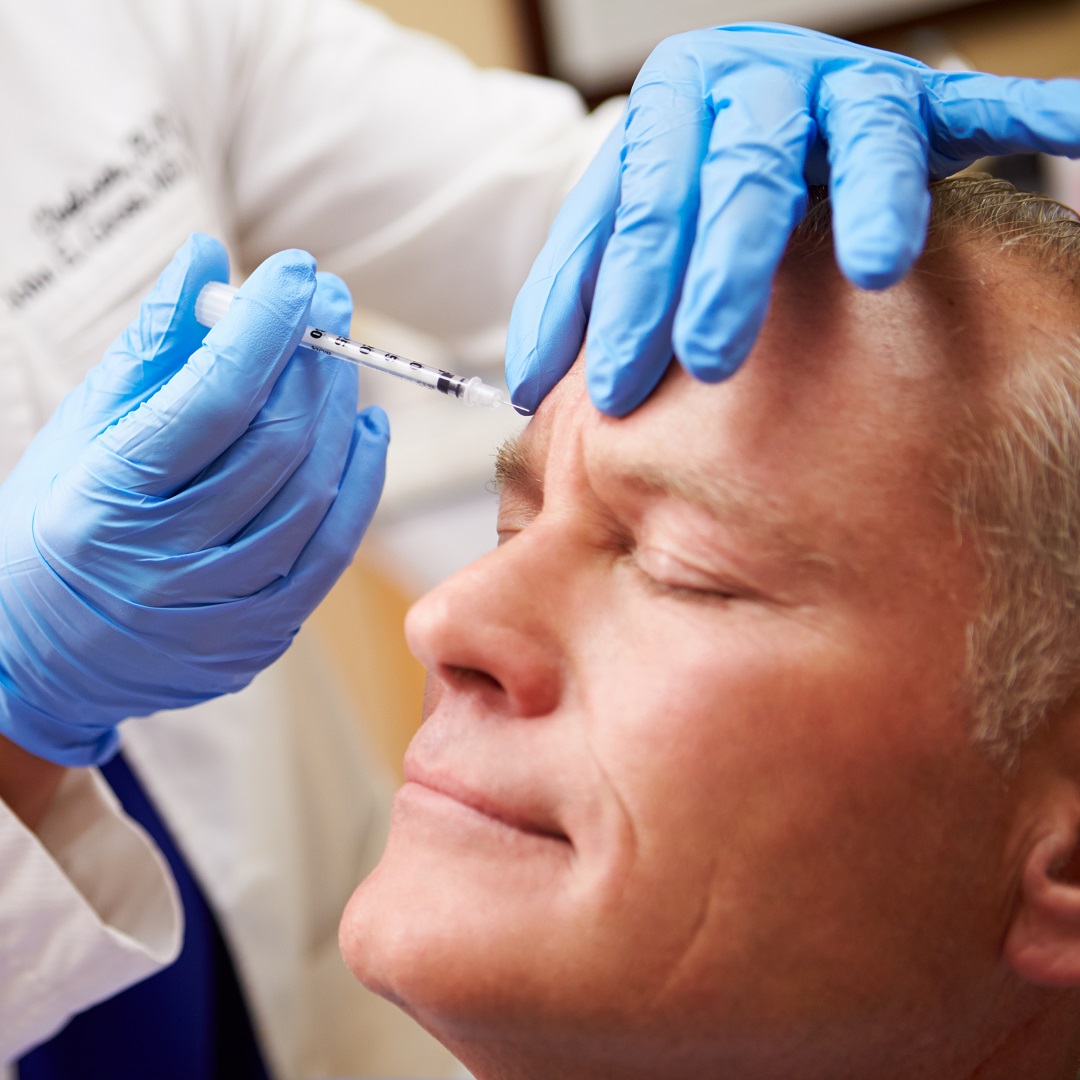 In life's interactions, your face is the natural focus and communicates your story swifter than words.
Do your eyes brighten your tone or appear scowling with deep crow's feet?
Does your smile radiate joy or only lift the sagging skin into a crescent?
Do you look tired even when you feel wide awake?
If your exterior appearance doesn't correlate with your inner beauty, then you have probably pondered treatments to rejuvenate your facial expressions. Let's learn about treatments, such as Botox and dermal fillers, that can enhance your face to reveal a more confident, fresher, and younger appearance and discover if they are right for you!
Your Experience with Botox and Dermal Fillers is as Unique as You
Botox and dermal filler treatments are extremely popular, and for a good reason, as they can be effective in reducing the appearance of wrinkles and fine lines. Although scheduling an injectable appointment with me right now is simple, it is essential to be informed about these treatments and consider all your options first.
Botox and dermal fillers will affect everyone differently. Like any treatment or procedure, how your body responds can depend on age, skin type, genetics, and lifestyle. The results you envision may be unrealistic, take time, or require a combination of treatments, therefore set your expectations accordingly. I encourage you to schedule a consultation with me to discuss your goals, and together, we can form a plan for you to present your best appearance.
Botox and Dermal Fillers are Not Permanent Solutions
Botox and dermal fillers may not be your answer if you're looking for a long-term solution to aging. These treatments are temporary, and their effects will wear off after a few months. How long they last can depend on the treatment location, dosage, and your body's metabolism. A plan to maintain your results should be considered because Botox typically lasts three months, and dermal fillers fade in about a year.
Know the Potential Risks and Side Effects of Botox and Dermal Fillers
Although rare, there are potential risks and side effects associated with Botox and dermal fillers. These can include swelling, bruising, redness, and infection. Therefore, I advise you to take time to ask questions and understand all potential treatments. Your health is most important, so do not hesitate to contact your provider if you experience severe or unexpected side effects.
Consider Your Budget
Your smile compliments your best look, so your budget should be a part of your decision if Botox or dermal fillers are right for you. We'll estimate the total cost of your treatment(s), so the lift of your eyebrows is not from reading an unexpected bill! With no pressure, you should evaluate your spending priorities and formulate a budget that includes your happiness.
Explore Additional Options
Botox or dermal fillers are not the only means to improve the impression your face sets forth. They may also be enhanced by combining them with another treatment. A few of my recommended alternatives or combinations to consider are:
ClearLift Skin Rejuvenation: The award-winning Alma ClearLift – offered at Symbios – is a highly effective skin rejuvenation treatment that has achieved remarkable results in clinics across the globe. The high-tech laser targets skin imperfections like hyperpigmentation, laxity, wrinkles, and fine lines. ClearLift is virtually painless, requires no downtime, and is entirely safe for all skin types.
PRP Facial: The PRP facial is a transformative treatment that combines micro-needling with the power of platelet-rich plasma (PRP) to improve skin texture, pores, acne, scarring, and complexion. PRP is a concentrated source of platelets, growth factors, and cytokines in your body, stimulating collagen development to remodel soft tissue. A PRP facial is a non-surgical, safe, and effective way to prevent visible signs of aging for naturally beautiful skin.
PRP Facelift: Symbios Health's most effective method to rejuvenate your youthful appearance is with a PRP facelift procedure, a state-of-the-art therapy for men and women looking to smooth skin imperfections, volume loss, and facial irregularities. Patients who want their face to look as young as they feel will benefit from this combination treatment using PRP therapy.
Making an informed decision about Botox and dermal fillers can help alleviate your concerns and ensure you are satisfied with the results. As your doctor, I see you as unique. I'd like to help uncover your perfect smile and let your confidence shine, so schedule a consultation at 843.738.4800 to discuss your ideal treatment options.
– Stephen Luther, MD