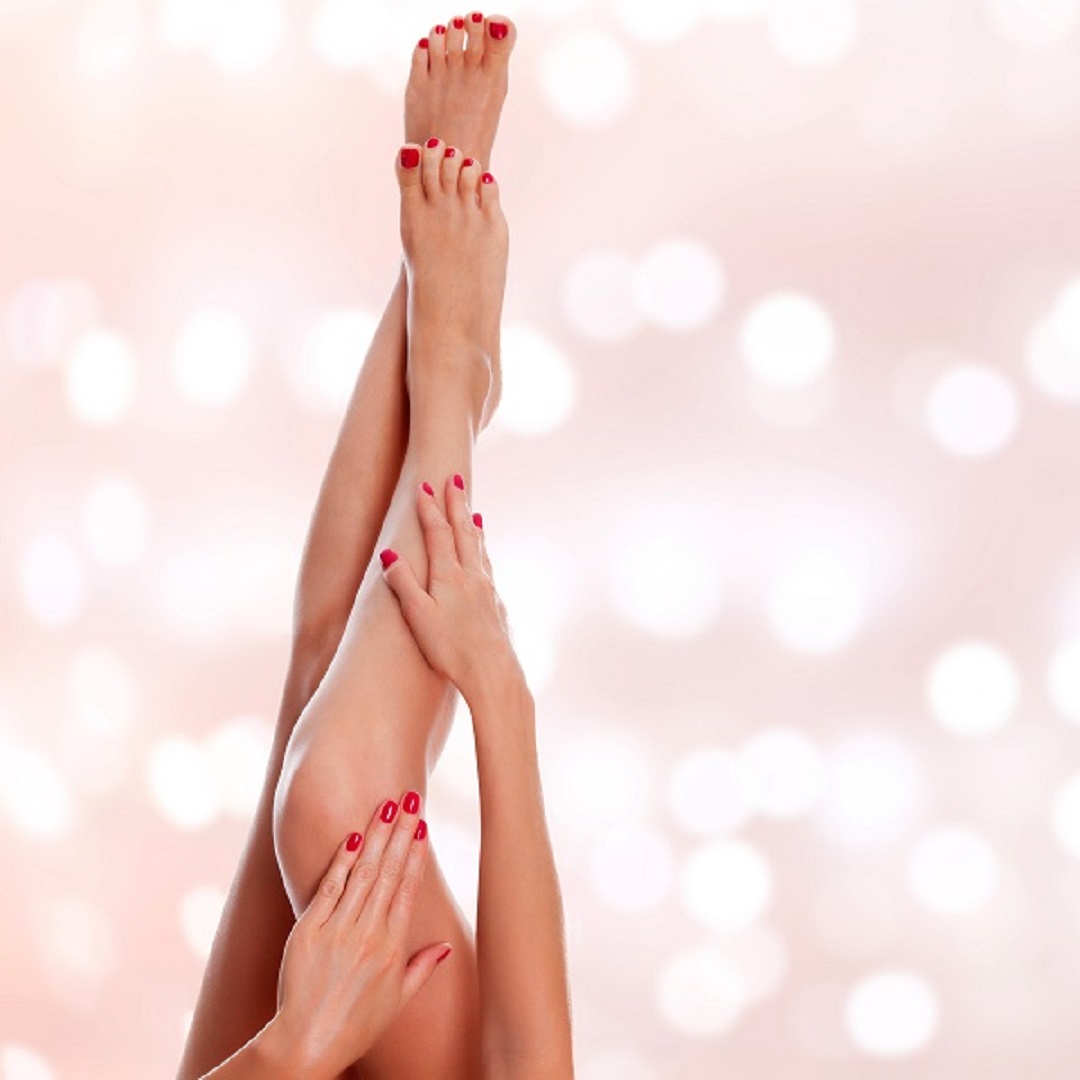 Managing unwanted hair for men and women can be an ongoing battle, especially for those in warm climates with an extended swimsuit season. The endless waxing, shaving, plucking, creams, or threading cycle can be time-consuming, painful, and disappointingly temporary.
As cooler weather approaches, now is the time for all ages to consider a game-changing solution that offers lasting freedom from unwanted hair, such as Alma's laser hair removal. The success of laser epilation treatments far surpasses those achieved via electrolysis; beyond a shadow of a doubt, they outshine the outcomes of waxing or shaving.
But the advantages don't end there! Let's tally the numerous benefits of removing unwanted hair with Alma's laser treatments.
1. Time and Money Saver
While laser hair removal may initially seem costlier than other methods, it's a long-term investment that eliminates the endless cycle of waxing, threading, or shaving purchases. Beyond the financial aspect, you'll save precious time and feel more self-assured, no longer spending time managing unwanted hair.
2. Minimal Side Effects
The Alma laser is gentle, boosting significantly less irritation than traditional hair removal methods. Forget about painful ingrown hairs, razor bumps, or nicks that often plague waxing or shaving. Laser hair removal helps prevent ingrown hair by destroying the hair follicle as part of the treatment. At Symbios, you can experience virtually painless treatments with no bumps, cuts, or scars.
3. Ideal for All Skin Types
Are you worried about your skin type or the risk of pigmentation, scars, or burns? Symbios offers the Alma laser because it is safe for all skin types and effectively targets fine or coarse hair. Customizable settings ensure it caters to your unique skin tone and hair characteristics.
4. Permanent Success
Laser hair removal eliminates the hair follicles, rendering regrowth impossible. It is the opposite of waxing or shaving, where hair reappears within days or even hours. After you finish your sessions, you will experience total success in removing unflattering, unwanted hair.
5. Swift Outcome
Although laser hair removal requires a varying number of consistent sessions, you'll be able to see and feel a difference with reduced hair regrowth after each one. The series of brief sessions last only 20 to 30 minutes, depending on the size of the area and type of hair treated.
6. Precision Targeting
Alma's laser is exact. It delivers light exclusively on the base of the dark hair follicles while leaving the surrounding skin unaffected. This precision protects the skin from harm or damage and avoids downtime.
7. Boosts Confidence
Unwanted hair can be a source of embarrassment. Laser hair removal can boost your self-assurance by liberating you from the burden of shaving or waxing. You'll no longer have insecurities when you dress and can feel more confident in your skin.
8. Treatments For All Areas
It is perfect for all body areas, including sensitive, hidden, and out-of-reach areas, such as the bikini line, back, underarms, neck, or ears. While it can precisely treat small and delicate areas, it is also powerful enough to swiftly treat larger areas such as the abdomen, legs, and chest.
9. Perfect Timing
By eliminating unwanted hair in the off-season at Symbios, your skin will be ready for spring. Laser hair removal sessions are most convenient in fall and winter when you are away from direct sunlight or sunburn, so call today to get started!
Total Success Awaits
The tallies are counted, and laser hair removal scores big! With Alma laser hair removal treatments, you can enjoy a permanent solution for unwanted hair. Now is the right time to start.
The expert team at Symbios Medical Spa is ready to help you take the first step toward a smoother, more confident version of yourself. Call 843.738.4000 to schedule a comprehensive consultation today.